Advocacy support in Royal Greenwich
Get support from a local organisation to help you express your views and wishes.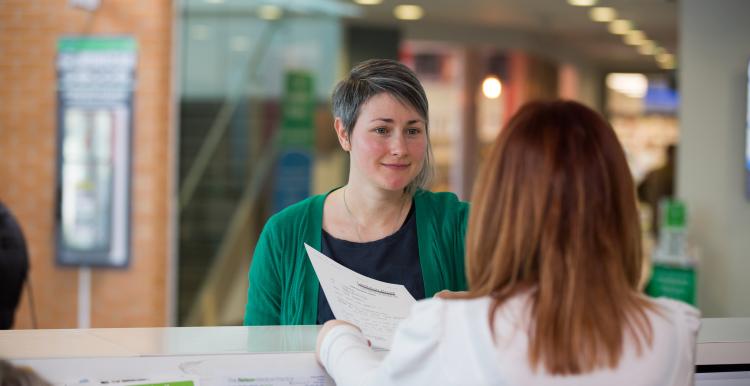 What is advocacy?
Advocacy means getting support from another person to help you express your views and wishes, and to help make sure your voice is heard. Someone who helps you in this way is called your advocate.
Some people have difficulties taking part in the care decision-making process. This could be for a variety of reasons, including having a learning disability, mental or physical health issues, or being very elderly or ill.
There are several different types of advocates that offer a range of support. 
Do you need advocacy support?
Healthwatch Greenwich can help by referring you to free, confidential advocacy support in your area. 
Free and confidential advocacy support in Royal Greenwich
POhWER 
POhWER delivers information, advice, support and advocacy services throughout England. We aim to support people who face difficult issues and want to make their voice heard. All POhWER's services are free, independent and confidential.
Visit https://www.pohwer.net/
Call 0300 456 2370 (charged at your standard network rate)