Getting the COVID-19 vaccine for people experiencing homelessness
Information about the COVID-19 vaccine and GP registration for people experiencing homelessness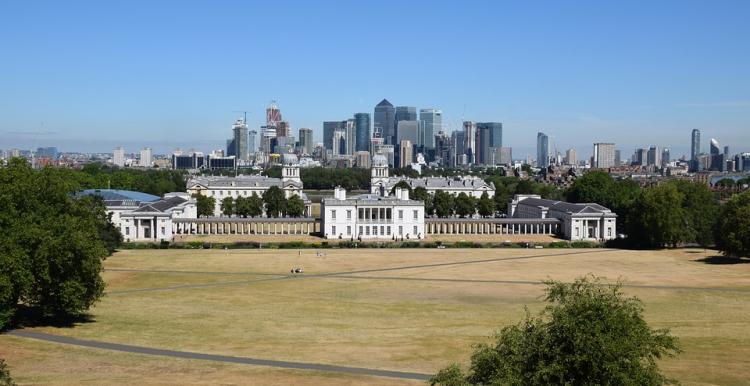 Groundswell, an organisation working with people with experience of homelessness, has published some useful guides about accessing the COVID-19 vaccine for people who live with homelessness.
They brought people with experience of homelessness across the country together to ask their COVID-19 vaccine questions to medical and health professionals and have created two short guides:
How to register with a GP if you are experiencing homelessness
Anyone in England may register and see a GP for free. You do not need a fixed address or identification, and your immigration status does not matter.
If you need help registering with a GP in Royal Borough of Greenwich, please get in touch and a member of the team will be able to send you information and advice. 
Short accessible guide for people who are homeless by Groundswell
Explaining who is getting the COVID-19 vaccine first, how to get the vaccine, what the vaccine does and how we know it's safe.
This guide is available in English, Romanian and Turkish.
Other GP access guides for people who are experiencing homelessness: