Update on Circle MSK Services During the Coronavirus Pandemic
Please see the following information from Circle MSK: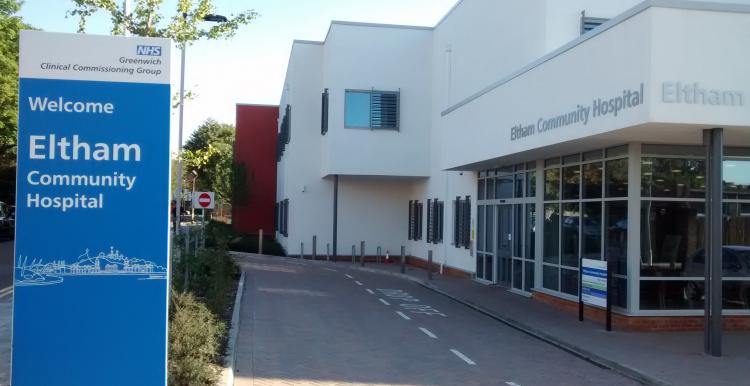 Important information about appointments during the current pandemic
In accordance with national guidance relating to coronavirus, Circle Integrated Care are taking the utmost care to ensure the safety of our patients and staff. With great consideration, we have taken the decision to stop face-to-face appointments where possible. We will instead be conducting telephone consultations. Please expect a call within an hour of the allotted time. Your appointment should last approximately 15 minutes. Please note that the call may come from an unknown number.
Please be assured that we will continue to follow national guidance, and that delivering best care is at the heart of what we do.
What to expect
Physiotherapy: Our physiotherapist will offer expert guidance and exercise advice. They are able to email you video and picture guidance. If you are experiencing general lower back pain, they can offer you free access to a back application, Kaia- which provides daily exercises, education and support.
You can do the exercises in the comfort of your own home.
Extended Scope Physiotherapy/Podiatry and GP with Special Interests:
Our extended scope team provide expert assessment. They will discuss your symptoms at length with you over the phone and make referrals as appropriate. This may include referrals for scans, blood tests or perhaps to see a consultant or physiotherapist. If you specifically require a face-to-face appointment, they will discuss this with you and make provisions for you to be seen as soon as possible in our clinic.
Consultant:
Due to NHS Trusts needing all Consultants on site to help manage acute patients, our in house Consultant clinics have been cancelled. All patients will be referred on to secondary care as appropriate, where possible patients will be managed within the service.
If you have symptoms
If you are invited to attend a face-to-face appointment, we ask you not to come in if you have symptoms. Please let us know, and we will make arrangements to see you at a later date. Please use the below link to follow up to date advice from the NHS regarding what to do if you have symptoms: https://111.nhs.uk/covid-19/
If you need to cancel your appointment, please call: (09:00 – 17:00 Monday to Friday only) Greenwich: 020 3893 8382