Read the latest advice and information from NHS England and Public Health England about the Coronavirus.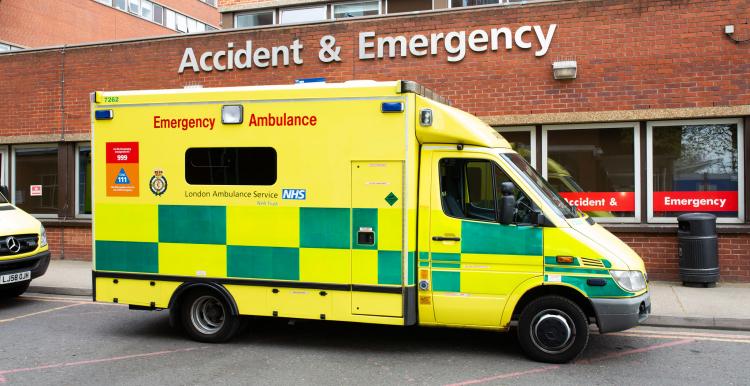 Covid-19 infomation in alternative formats
If you think you might have coronavirus
Symptoms
A high temperature

A new, continuous cough

Loss or change in sense of smell or taste
What to do if you have these symptoms
Do not go to a GP surgery, pharmacy or hospital. You should stay at home and self isolate.
Only call 111 if you cannot get help online.
You must get a test. Find out more and book.
Use the NHS 111 online coronavirus service if:
You feel you cannot cope with your symptoms at home
Your condition gets worse
Your symptoms do not get better after 7 days
Use the 111 coronavirus service
How to self isolate if you or someone in your house has coronavirus
If you have symptoms of coronavirus you should stay home and self isolate. What this means is you should not leave your house, even to do shopping, to avoid spreading the virus.
If you live alone, you should stay at home for 10 days from when your symptoms started. If you live with others, then you must stay at home for seven days from when your symptoms started. However, everyone else in the household who is well must stay at home and not leave for 14 days.
For more information about when to self isolate and what this means for families visit the Government website.
Guidance for households with possible COVID-19 infection
If you need support while you self-isolate, such as help with food delivery or additional payments due to loss of income, contact Greenwich Council.
You can find out more by visiting: 
Greenwich Community Hub for support during isolation
Test and Trace Support Payment scheme for financial support
How to avoid catching or spreading germs
Do:
Cover your mouth and nose with a tissue or your sleeve (not your hands) when you cough or sneeze.

Put used tissues in the bin straight away.

Wash your hands with soap and water often, and for 20 seconds – use hand sanitiser gel if soap and water are not available.

Try to avoid close contact with people who are unwell.
Don't:
Do not touch your eyes, nose or mouth if your hands are not clean.
Coronavirus (COVID-19) Vaccine
In Royal Greenwich, the COVID-19 vaccine is available through:
3 Primary Care Network (PCN) sites
Charlton Vaccination site
Pharmacy sites
1 Hospital mass vaccination site
Roving models (Covering care homes and other residential settings where people are housebound) and pop-up clinics.
Getting tested for Coronavirus (COVID-19)
Not all COVID tests are the same so it's important to get the right one. Find out where to go to get tested, which test is most suitable for you, and what to do if you get a positive COVID-19 test result.
Support if you've lost someone to coronavirus
All of us experience grief when we lose someone important to us, but grief affects everyone differently. 
There's no right or wrong way to feel. 
You may be finding it particularly difficult at the moment because of the changes in place to try to stop the spread of coronavirus. These changes have affected all services, including end of life and palliative care, and importantly funeral arrangements. 
If you feel you need some extra help and support during this time you can contact Greenwich & Bexley Bereavement Help Point on 020 8320 5833 or Greenwich & Bexley Bereavement Help Point (gbbereavement.org) who will be able to advise and offer additional support.
There are other local places that can help as well, such as Greenwich Cruse Bereavement Centre, Greenwich and Bexley Hospice as well as national helplines such as Samaritans and Sudden. 
  
Live Well Greenwich has lots of helpful links that can hopefully help you during this difficult time. 
Coronavirus is affecting my mental health – what can I do?
The pandemic may cause you to feel worried, anxious, or scared. Here are some ways to help you look after your wellbeing, and links to the organisations that provide free, confidential mental health support in Royal Greenwich.
Ways to help you look after your wellbeing during the pandemic
Further information
NHS England has produced a list of common questions about coronavirus, covering advice for you and your family, how it's caught and spread, prevention, self-isolation, testing and treatment and foreign travel. 
Other places for information: