Staying safe in half-term during the pandemic
As we move towards better weather and more daylight it is important to continue following Coronavirus safety advice.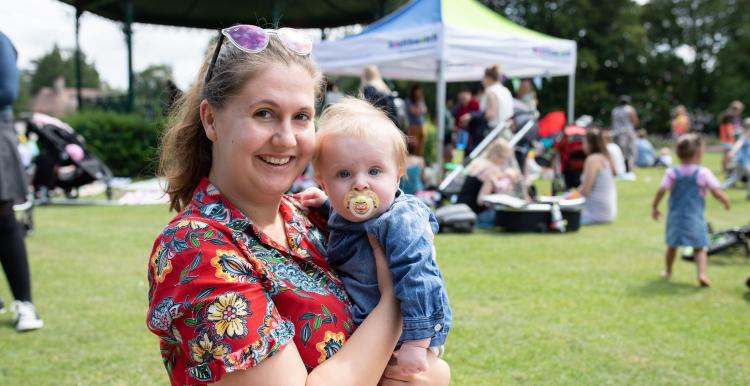 After a tough winter we are starting to see infection rates drop due to the current lockdown and social distancing measures.
This is all hopeful, but to ensure infection rates and hospital admissions continue to decrease we must continue to follow the rules:
Stay local
we must continue to stay at home but if you do go out for essential shopping or for exercise you should stay local and don't mix with other households.
Test and self isolate
If you or anyone in your household has COVID-19 symptoms (a temperature, loss of taste or smell or a new continuous cough) you must all isolate for 10 days. If someone in your household develops symptoms later, they must then self-isolate for a further ten days from this day. Anyone with symptoms must get tested.
Hands, Face, Space
To stop transmission and beat the virus you need to continue to wash your hands frequently and as soon as you come in from the outside, wear a face covering in all necessary settings and stay 2 meters away from people outside of your household wherever possible.