Greenwich Public Health student volunteers help improve local health services
Student volunteers from the University of Greenwich have been mystery shopping at local health services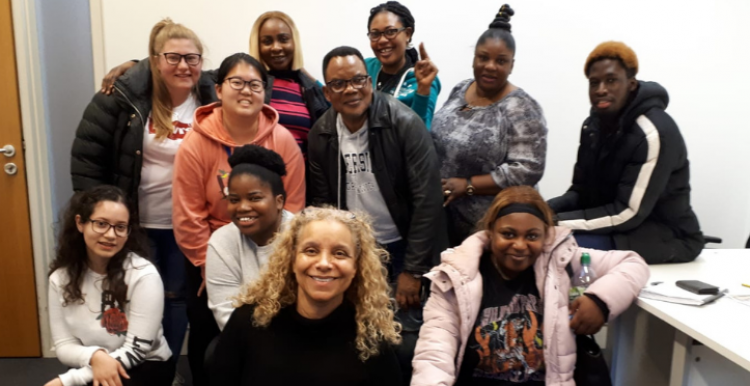 Over the past few weeks, student volunteers from the University of Greenwich have been mystery shopping at local health services. 
The students, who are studying Public Health at the university, have helped us collect feedback which will go into a new report. The feedback will help us work with local service and commissioners to improve services for patients. 
We will be sharing our report on this soon on our website.