Join the people having their say
717,000
people have shared their experience of care.
Find out more about how you get involved with our work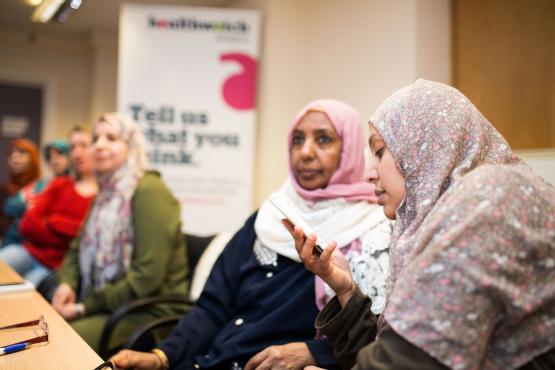 Patient and public engagement
Find out about our previous and upcoming engagement events
Since volunteering for Healthwatch Greenwich I've been taking part in outreach activities at Queen Elizabeth Hospital and at GPs across the borough and we're now doing this on the telephone instead. I have a huge passion for people and love to help and volunteering at Healthwatch Greenwich means I can make a real difference. There is a lot we can all do to help out in our communities, there are a lot of people that need help, and volunteering is very fulfilling. I love people and I enjoy what I do.
Work with us
Are you an organisation looking to work with us on a project? Get in touch and tell us more.
Looking for a job with us? Check out our latest opportunities in our team.