How is coronavirus affecting you?
We want to know how your experience of services in Greenwich is being affected during the COVID-19 pandemic.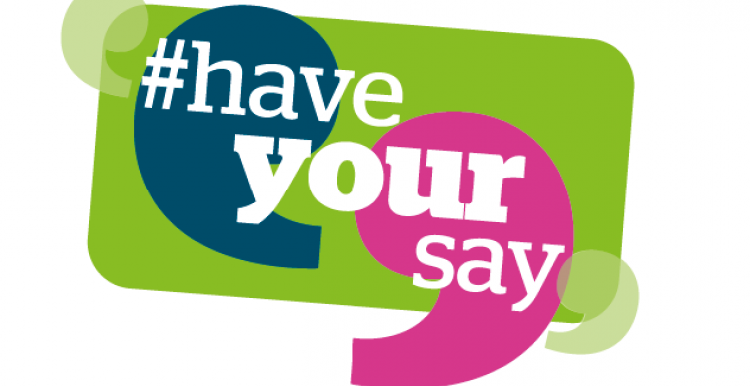 Healthwatch Greenwich continues to play an important role when it comes to alerting health and social care services of any issues that relate to patient safety during this unprecedented time.
We are keen to help local NHS and social care services that are under an incredible amount of pressure. You can help us understand how people are being affected and if there is anything more that can be done.
Please take five minutes to share your views