How to get an NHS dentist appointment in Royal Greenwich
Find more information about how to find a dentist near you.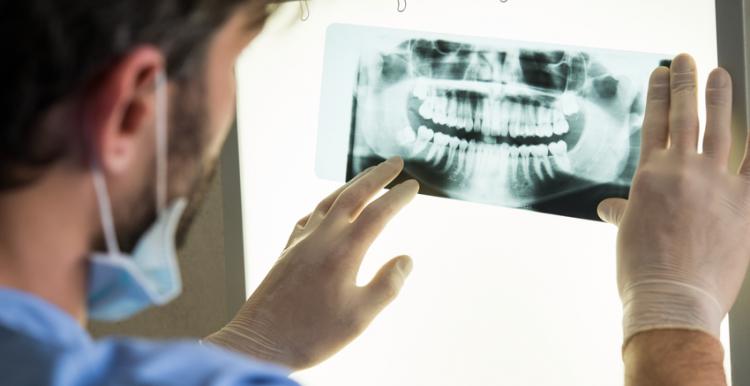 We have been hearing from people in Greenwich who are having problems finding a NHS dentist. This is a nationwide problem and Healthwatch England has raised it with the government.
Where's your nearest dentist?
Use the NHS website to search for a dentist near you. The site also provides information on which dental practices are currently accepting new NHS patients, whether they offer urgent appointments, and how other people have rated the service.
While this is a good starting point to finding a local dentist, people often tell us that these records aren't always kept updated, so you should contact the dentist directly to find out more information. If the records are out of date, please let them know.
You can also visit a dentist outside your local area if it's more convenient. For example, if you prefer to see a dentist near where you work.
What happens if you can't find an NHS dentist taking new patients? 
Dentists (NHS and private) in the UK are dealing with a backlog created from the pandemic and are struggling to offer spaces to new patients. The official NHS advice is that dental surgeries will not always have the capacity to take on new NHS patients.
You may have to:
join a waiting list
look for a different dentist who is taking on new NHS patients
or be seen privately, although we understand this may not be an affordable option.
Dentists are not bound by a catchment area (like GP surgeries). So if you cannot find a surgery near your home, you may be able to find one near work, and phone them to see if they are accepting new patients.
Alternatively, you can call NHS England's Customer Contact Centre. They will be able to advise you about this issue, and potentially assist you with finding an NHS dentist. Their contact details (business hours only):
NHS England Customer Contact Centre: 
Telephone: 0300 311 22 33 
For more information please visit: How to Find an NHS Dentist 
Why are dentists not accepting NHS patients?
Dentists attribute closures and service changes to problems with recruitment and increased running costs. They say the money they receive from the NHS, and the contract requirements (including financial penalties), make it impossible to provide dental provision in a financially viable way.
Do not visit a dentist without an appointment. 
Practices will need to prioritise their patients based upon their needs. The British Dental Association advises:
If you call to make an appointment, you will be asked some screening questions. You'll be asked those same questions again at your appointment 
You will probably be asked to use hand sanitiser or to wash your hands when you arrive (and again before you leave) 
Social distancing measures will be in place in the waiting rooms 
Appointments will be managed to allow for social distancing between patients. That might mean that you're offered fewer options for scheduling your appointment.
I need urgent dental assistance – what can I do? 
For urgent advice on any oral health issue you can: 
Call your dentist first, to seek advice.
Call NHS 111 (open 24 hours a day, 7 days a week).
Call the dental helpline at 01788 539780 (local rate call in the UK) for free and impartial advice between 9 am – 5 pm, Monday to Friday.
What can I do in the meantime?
COVID-19 is going to be with us for some time, so it's important to look after your dental health by maintaining a healthy diet and oral hygiene routine.
To help prevent dental problems, here are some top tips for maintaining dental health:
Brush your teeth for two minutes, twice a day with fluoride toothpaste
The best time to brush is last thing at night, before you go to bed and in the morning
Cut down on sugary foods and drinks- both how much you have and how often you have it
Keep sugar consumption to mealtimes – this will reduce the time your teeth are under at risk of tooth decay
Keep your dentures out at night and brush your dentures after meals