Get Ready For September summer programme!
This programme, organised by Abena Oppong-Asare MP for Erith and Thamesmead, will provide an opportunity for students to discuss educational, career and social issues.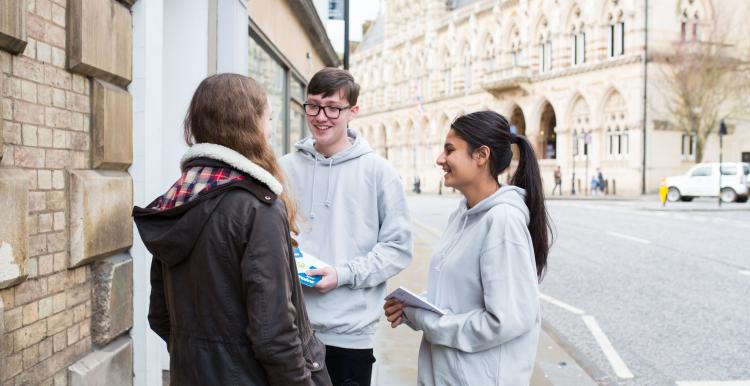 The events will cover important issues that may have been missed due to lockdown such as, applying for university, how to write a great CV, boosting your mental health and what the Black Lives Matter movement is about.