Healthwatch Greenwich Coffee Morning
Do you have a relative or friend in a Royal Greenwich care home? Join us for an informal chat with a cuppa.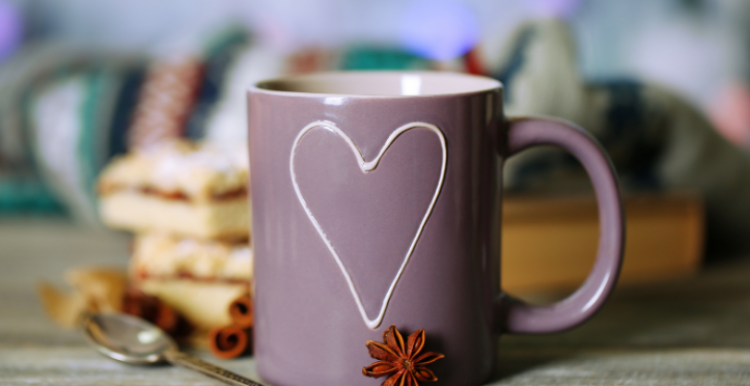 Healthwatch Greenwich is hosting a virtual coffee morning on Wednesday 24 February for families and friends of care home residents in Royal Greenwich. This will be a chance to 'meet' others who also have a loved-one in a Greenwich care home and share experiences.  
Share your views
It only takes a minute to tell us about your experience of health and social care. We use your views to raise concerns with the people running NHS and social care services to make care better.
It is important to support one another during these uncertain times.
Join our coffee morning from 10:30am – 11:30am, to meet fellow relatives or friends and speak about your experience in a safe and supportive environment.
Care providers or commissioners will not be attending this meeting, but, if you would like us to, we can provide you with contact information or raise queries on your behalf.
To access the event, register on Eventbrite or send us an email at info@greenwich.co.uk.