Have you been charged for your treatment at hospital and can't afford to pay?
If you had treatment at Queen Elizabeth Hospital or Lewisham Hospital but can't afford to pay, get in touch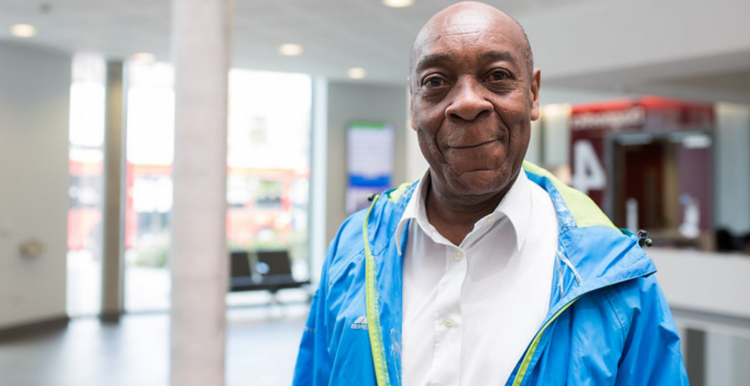 The Lewisham and Greenwich Trust has set up an independent panel to look at the Trust's charging policy.
Tell us your experience and help to improve the care and treatment of patients not eligible for free NHS services. 
Everything you share will be anonymous.  Your name will not appear in any documents and you will not be identified.