Update from Lewisham and Greenwich NHS Trust about planned care waiting lists
Find out what Lewisham and Greenwich NHS Trust are doing to reduce long waits for planned care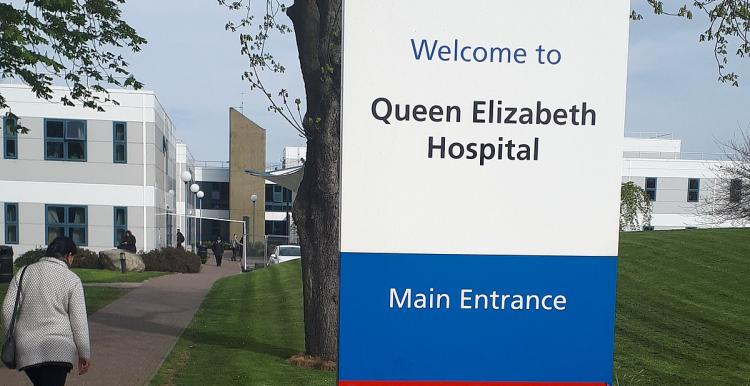 A message from Ben Travis, Chief Executive of Lewisham and Greenwich NHS Trust, was posted on the Trust's website. The aim of the article is to explain how the Trust aims to address issues with long waits for planned care, and explains how they are working to deduce their backlog as soon as they can. 
Share your views
It only takes a minute to tell us about your experience of health and social care. We use your views to raise concerns with the people running NHS and social care services to make care better.
Ben Travis, Chief Executive: "With the number of Covid-positive patients at our hospitals continuing to fall, we've been working hard to restore vital non-Covid services for our local communities. We've been seeing an increase in the number of people coming through our hospitals' emergency departments and urgent care centres, and these services are now as busy as they were before the Covid pandemic.
"We know that a number of patients are experiencing long waits for treatment for planned care and we're working to reduce the backlog as quickly as we can, while continuing to manage the need for urgent and emergency care. We are carrying our regular reviews of our waiting lists and prioritising care based on clinical need – to ensure that the people who need it most get the care that they need. We've been providing extra endoscopy clinics and are working to provide additional theatre sessions. All our outpatient services are up and running and we're putting on additional outpatient clinics where possible.
"We are contacting patients who have had the longest waits for treatment and we will continue to work with our partners and to review our waiting lists, in line with national guidance.
"Of course, the threat of Covid hasn't gone away, so it's vital that we all continue to follow the guidelines around infection, prevention and control."