Help improve surgical services in London
Have you, or someone you care for, had planned surgery in London within the last 2-3 years? Help improve surgical services for patients.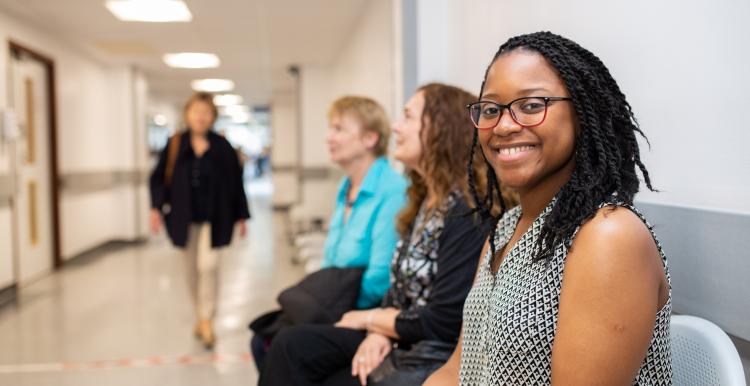 The Health Innovation Network (HIN), who are hosted by Guy's and St Thomas', are looking for members of the public to take part in one-to-one discussions about their experience of surgery in London during COVID-19.
This is part of a project looking at fast track surgical hubs, which were created during the pandemic to boost the amount of planned surgery that could be carried out across London. The aim is to reduce the number of patients waiting for surgery, and to improve access and quality of care.
The HIN would like to hear about people's experience of surgery or waiting for surgery. The HIN want to see if there are any trends in experiences between different groups of people and to help improve the service for future patients. 
Help improve surgical services for patients in London
Download the document below to find out more about the project. If you are interested in participating, or would like more information, please contact Sophie Lowry on Sophie.lowry2@nhs.net or 07585 992563