Help improve cancer care for everyone
If you had cancer-related care or treatment between April and June 2021 local services need your feedback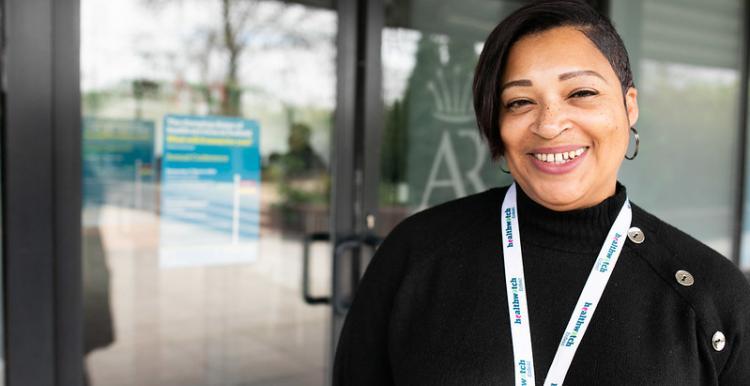 The NHS is asking patients to help improve cancer care for everyone.
If you had cancer-related care or treatment between April and June 2021, you may be contacted by post or email later this year to take part in the National Cancer Patient Experience Survey.
The survey, run by NHS England and NHS Improvement, helps monitor what's working well and what could be improved for patients with cancer.
Look out for the letter or email that will invite you to take part in the survey. Your views would be much appreciated.
Other ways to share your experience
It only takes a minute to tell us about your experience of health and social care. We use your views to raise concerns with the people running NHS and social care services to make care better.
You can also contact your hospital's Patient Advice and Liaison Service (PALS) to share your feebdack with the hospital. 
Queen Elizabeth Hospital PALS team:
 020 8836 4592
University Hospital Lewisham and Lewisham Community Services PALS team:
020 8333 3355