Two-fifths of patients report use of tech has led to worse care quality
42% of patients who used technology to access health services during COVID said it led to worse care quality.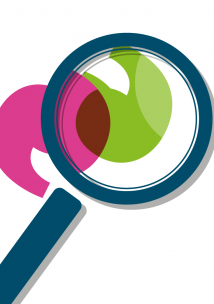 Health Foundation report
The report published by the Health Foundation found that most of the people who responded (84%) viewed their experience of using technology to access services during the pandemic positively. However, when compared with traditional ways of receiving care, 42% of them said that the use of tech made their care quality worse. 
Have you received care remotely during the pandemic? 
It only takes a minute to tell us about your experience of health and social care. We use your views to raise concerns with the people running NHS and social care services to make care better.
The Health Foundation said the findings show that the technology that has been used during the pandemic needs to be improved before the Government proceeds with making such innovations permanent. 
The report also found that people aged 55 or over, people who have carers, and people who are unemployed were more likely to have a negative experience using technology to receive care. 
Read the full report on the Health Foundation website: 
Securing a positive health care technology legacy from COVID-19