COVID-19: What people are telling us about vaccines
Key messages from the collective Healthwatch evidence for May 2021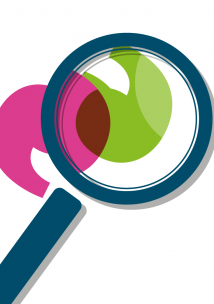 What are people telling us about COVID-19 vaccines?
This briefing aims to provide an update for national health and social care stakeholders about the COVID-19 vaccine roll-out. It draws on:
Information and advice the public are asking us about

Experiences and attitudes people have shared with us
COVID-19 vaccine issues covered in the latest update
It focuses on people's views, concerns and experiences of:
Experience of the vaccine roll-out;

Reasons for low vaccine confidence;

Access to the vaccine; and

Access to the second dose.
This update is informed by:
The views of over 2000 people in local Healthwatch reports;

The views of 1847 people responding to Healthwatch England's national survey; and

Data from 39 local Healthwatch services across England, providing the feedback of 242 individuals on the COVID-19 vaccine delivery.
Share your experience of the COVID-19 vaccine
It only takes a minute to tell us about your experience of health and social care. We use your views to raise concerns with the people running NHS and social care services to make care better.