Our year in review: south east London Healthwatch Annual Summary
See how your feedback helped us work to improve health and social care services in south east London over the past year, and what our key priorities will be for 2021-22.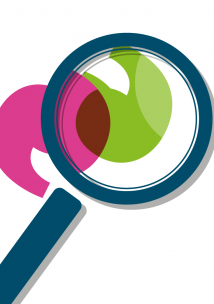 Highlights from this year: 
We heard from 8,860 people in Bexley, Bromley, Greenwich, Lambeth, Lewisham and Southwark. 
We engaged and supported 21,429 people in south east London during the COVID-19 pandemic.
209 volunteers helped us to carry out our work.
If you need this report in a different format, please contact us: 
0208 301 8340