COVID-19: migrant health guide
Advice and guidance for healthcare practitioners on the health needs of migrant patients.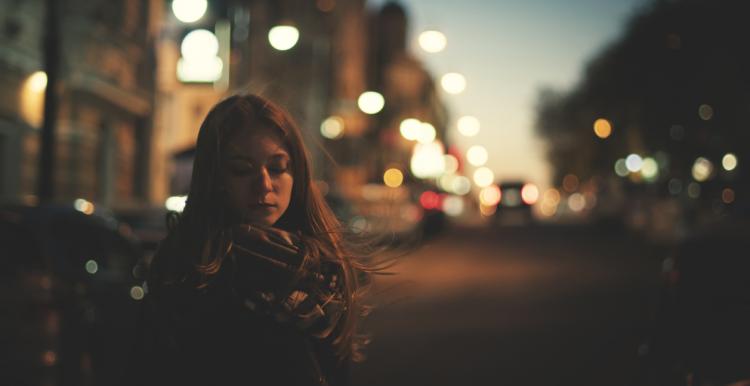 No charges for coronavirus (COVID-19) testing, treatment and vaccination
Overseas visitors to England, including anyone living in the UK without permission, will not be charged for:
testing for COVID-19 (even if the test shows they do not have COVID-19)
treatment for COVID-19, including for a related problem called multisystem inflammatory syndrome that affects some children
vaccination against COVID-19
No immigration checks are needed for overseas visitors if they are only tested, treated or vaccinated for COVID-19.
COVID-19 translated advice and guidance
The above guidance on COVID-19 testing, treatment and vaccination free of charge (MS Word Document, 92.1KB) has been translated into 40 different languages by the Department of Health and Social Care.
The following resources are also available in various languages:
Doctors of the World has provided translated COVID-19 resources informed by government and NHS advice.
The International Organization for Migration has set up the COVID-19 Migrant Information Service, which provides multilingual information on COVID-19 measures and support in the UK context. The aim is to support migrants who may face language barriers when reading complex information. The information is available in 5 languages: English, Spanish, Portuguese, Arabic and Romanian. It relates to 5 important areas of everyday life that have been significantly affected by COVID-19: health, employment, benefits, housing and immigration.