Support if you've lost someone during the coronavirus pandemic
Most people experience grief when they lose someone important to them. It affects everyone differently. There's no right or wrong way to feel.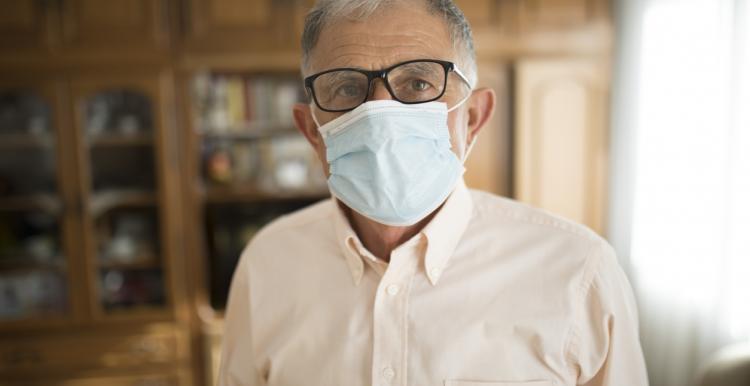 You may be finding it particularly difficult at the moment because of the changes in place to try to stop the spread of coronavirus. These changes have affected all services, including end of life and palliative care, and importantly funeral arrangements. 
Local bereavement support 
If you feel you need some extra help and support during this time, there are local organisations that can help. 
Greenwich and Bexley Bereavement Help Point
The Greenwich and Bexley Bereavement Help Point can give you advice and offer additional support.
020 8320 5833
http://gbbereavement.org/contact/
Greenwich Cruse Bereavement Centre
Greenwich Cruse support bereaved adults and children who live in the Royal Borough of Greenwich.
https://www.cruse.org.uk/get-help/local-services/south-east/greenwich
020 8850 0505
Greenwich and Bexley Hospice
020 8312 2244 
Lewisham, Greenwich and Southwark Samaritans
Trained volunteer listeners can offer support over the phone or email.
https://www.samaritans.org/branches/lewisham/
116 123
Bereavement support for people of Islamic faith
Eternal Gardens offers bereavement support and advice about funeral arrangements for people of the Islamic faith.
https://eternalgardens.org.uk/
https://eternalgardens.org.uk/bereavement-support/
Resources to support you through bereavement
Live Well Greenwich has lots of helpful links that can hopefully help you during this difficult time.
Sudden has many guides to help you manage when you lose someone unexpectedly.