How to get help in a crisis
Find out how to get help in a crisis in Greenwich.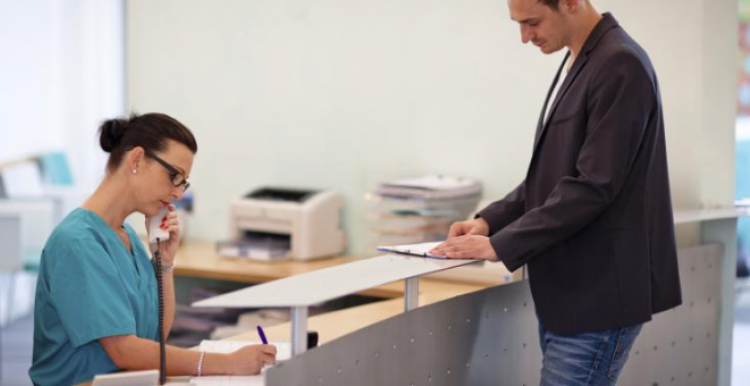 In an emergency you should contact emergency services by calling 999 or go to the Accident and Emergency (A&E) department of your local hospital.
Generally, you should visit A&E (or call 999) for life-threatening emergencies, such as:
Loss of consciousness
Acute confused state and fits that are not stopping
Persistent, severe chest pain
Breathing difficulties
Severe bleeding that cannot be stopped
If an ambulance is needed, call 999.
Mental Health Crisis Line: 0800 330 8590 (24 hour service)
The crisis line is a 24hr telephone service for residents of Bexley, Bromley and Greenwich who may be experiencing a mental health crisis. The crisis line provides an opportunity to talk to a mental health professional about your mental health crisis. The service also provides advice and information for carers, family and friends who may know someone experiencing a mental health crisis.
When the crisis line is busy, leave a voicemail with your name and contact number so they can call you back.
NHS 111
You can also contact NHS 111 if you have an urgent medical problem and you're not sure what to do. NHS 111 is available 24 hours a day, 7 days a week.
Your GP
Please contact your General Practitioner (GP) who may be able to help you with your physical or mental health problems. If necessary, your GP will refer you to community health or mental health services.