A message from our CEO: Black Lives Matter and health inequality a year on
Today marks one year since the murder of George Floyd, which sparked change across the world to address racism and inequality through the Black Lives Matter movement.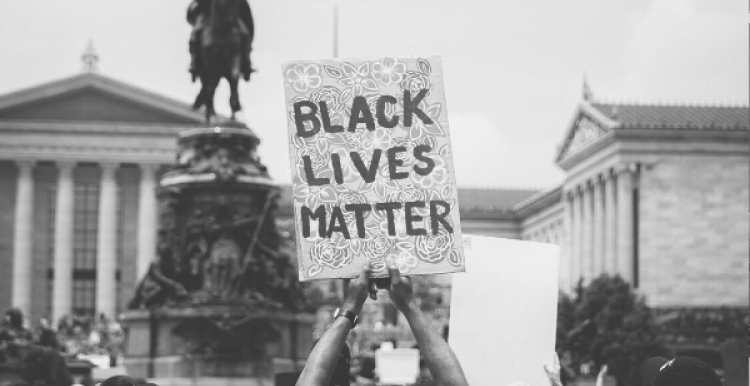 Like many others, we at Healthwatch Greenwich have asked the same questions: why are Black, Asian and Minority ethnic communities still on the sharp end of health inequalities? Why are people from these ethnic backgrounds still dying earlier? Why are they living with poor health, rather than good health, for years longer than their white colleagues and neighbours?  
This morning we held a public meeting around health inequalities to follow up on our Black Lives Matter Listening event from last summer. In today's event, we wanted to look at what progress has been made locally from providers and commissioners to address the issues related to health inequality. We also wanted to give local people the chance to take part and influence this work. Discussions and work to eradicate health inequality have been taking place for decades, but there is still much to do.  
We are committed to working with our stakeholders to address racism and health inequality and push for changes that bring true health equity. We stand in allegiance with the Black Lives Matter movement and all those who are committed to eradicating racism and health inequality. Join us.
Take part and stay informed  
Our team is working with our stakeholder to publish the event summary for today's Health Inequalities event. If you would like us to notify you when the summary is published on our website, please let us know.   
If you want to know more about the work that we are doing with involved patients to address health inequality, there are many ways to get involved: 
To keep up to date with what people are saying about health and social care services in Greenwich, our research projects and the latest advice and information, sign up to our newsletter.
See a summary of Black Lives Matter Listening event last year: Black Lives Matter digital listening event summary
Let us know if you would like to be notified when the summary of our Health Inequalities event from today get uploaded on our website: Contact us