Healthwatch responds to Lewisham and Greenwich NHS Trust's Care Quality Commission inspection rating of 'Requires Improvement.'
Despite significant improvement in some areas, Lewisham and Greenwich Trust has received 'requires improvement' in their latest assessment from the Care Quality Commission (CQC.).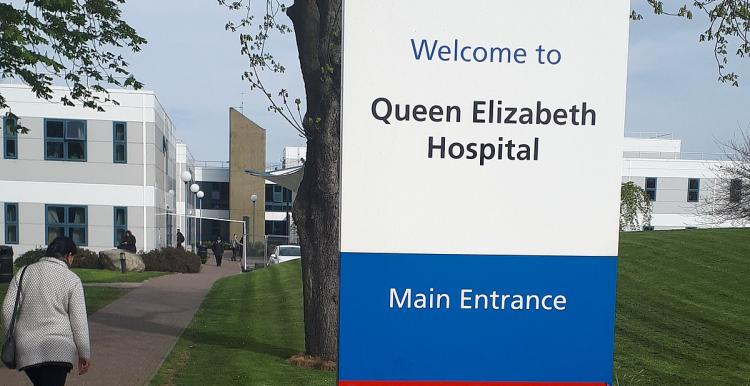 A CQC spokesperson said: "Lewisham and Greenwich NHS Trust has made improvements and CQC recognise that the trust's leadership is moving the organisation in the right direction."
The Trust rated Good in the following domains:
Caring
Effective
Leadership
 However, two areas remain as Requires Improvement:
The trust has plans and processes in place to address issued raised by the most recent CQC inspection, and Healthwatch Greenwich will continue to work with the Trust to support them in extending this progress, making further improvements.
We encourage patients, family, friends, and carers to contact us to tell us about their experiences of services at Lewisham and Greenwich Trust. Contact us at:
 info@healthwatchgreenwich.co.uk
 020 8301 8340.
 Read the full CQC inspection report Read a summary of the CQC report here
Watch the response from Ben Travis, Chief Executive of the Trust below