Vaccination site volunteers needed in Royal Greenwich
As vaccination sites are open for more days and longer hours more volunteers are needed in the Eltham, Charlton and Plumstead areas.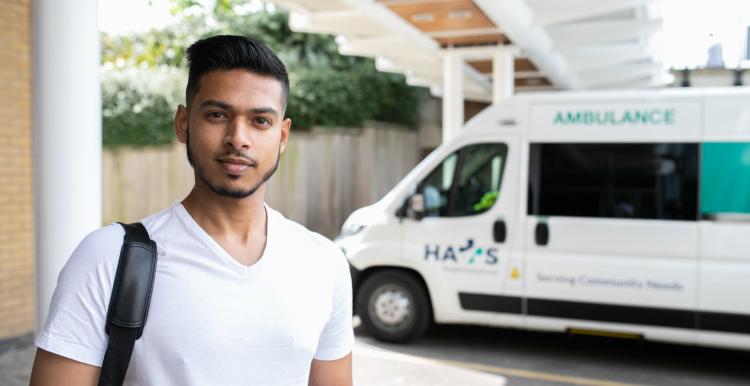 The Vaccination programme is now ramping up its delivery of vaccines to get as many people in the Royal Borough of Greenwich, vaccinated as soon as possible.
What roles you will be doing:
Taking peoples temperatures
Managing que ticketing
Signing people in onto the database
Seating people in correct order
Timing peoples waiting periods after the Pfizer Vaccine (15mins)
Volunteer are needed from Monday to Friday.
Interested in volunteering for the Vaccination Programme in Royal Greenwich?
If you would like to volunteer in this role, please complete the following form to apply. A member of the team at the Greenwich Volunteer Centre will be in touch with you soon.
Vaccination sites are working harder and longer to make vaccinations available to Greenwich Residents. t.  The programme is hard at work ensuring all residents of the Royal Borough of Greenwich have access to the vaccine with the most vulnerable groups receiving their second vaccination. 
Greenwich is doing a remarkable role in providing vaccinations to residents but with the development of new variants of the virus the vaccination programme is ramping up.  The reason for this is to ensure second vaccines for people over 50 and younger categories of residents can be administered the vaccination.