What is the new Omicron variant? What are the new measures?
Learn more about the new COVID-19 variant and which measures are being introduced by the UK Government as a response to the discovery.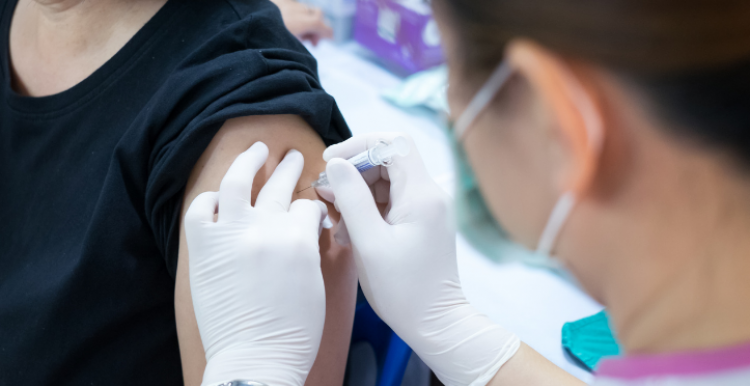 On 26 November 2021, the World Health Organisation (WHO) designated the variant Omricon a variant of concern. This was based on the evidence that Omicron has several mutations that may have an impact on how it behaves, for example, on the severity of illness it causes or its ease of spread.
Urgent ongoing research is being conducted internationally to understand how these mutations may change the behaviour of the COVID-19 virus. 
Vaccines remain our best line of defence. Over 16 million people in the UK have already come forward for their booster jabs. Click here to find out more about the booster vaccine and how to get one in Greenwich.
How can I tell if I have the Omricon variant?
Rapid or lateral flow tests, which can be used at home, can't tell you which variant you're infected with - but they are still thought to be able to tell you if you're negative or positive, even with Omicron.
In order to detect Omricon, a technique called genomic sequencing is required. This technique takes a longer time than others, so it is likely there are many more cases that are currently undetected.
The best way to protect yourself and your loved ones from the Omicron variant is to get back to basics:
Get vaccinated, if you haven't already done so. Find out more on COVID vaccinations, including where to get a booster here

Wear your face covering in shops, secondary schools and on public transport

Continue to take extra precautions including regular testing, hand washing, let fresh air in by opening a window if you meet indoors

Work from home if you can

If you have any symptoms, please stay home and get a PCR test. Click here to find out more about which test is best for you.
See the latest update from the UK Government, including new guidance here