Today marks a pivotal moment for the NHS
A total of 42 new Integrated Care Systems (ICS) come into force today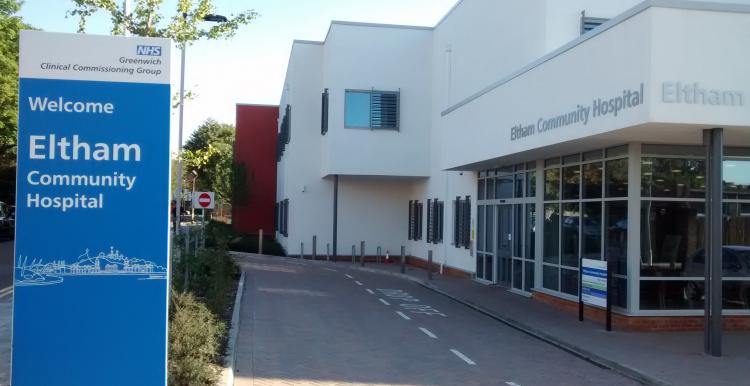 An Integrated Care System (ICS) is a partnership of organisations such as GP teams, hospitals, local authorities and other partners that come together to plan and deliver joined up health and care services. The aim of an ICS it to improve care for people, including those with multiple conditions who access a range of health and care services
ICS's are due to formally start work on 1st July 2022.  There will be 42 ICS's across England - ours is called South East London ICS. You can find out more about ICS's on the NHS website.  They will replace the current system of local Clinical Commissioning Groups (CCGs) for planning and delivering care.
The changes are set to save an estimated £14 million each year nationwide by reducing the number of chief executives working in the NHS by almost 170.
Watch this short animation to find out more or visit the South East London ICS Website.
Integrated care systems have the power to truly transform the way that we care for people up and down the country – not only will the NHS provide care when someone is unwell or has an accident, but alongside our local government partners we must also now play an increasing key role in managing people's health so that we can catch more killer conditions earlier and save lives