Our Annual Report for the year 2014-15- How your feedback helped us work to improve health and social care services in Greenwich over the past year, and what our key priorities will be for 2015-16..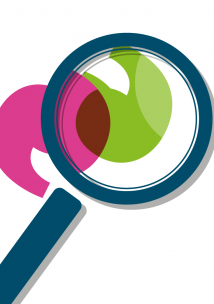 This report brings together the work we have done on issues and concerns that matter to you. As always, it is vital that your views and experiences help to shape your health and social care services.
Building on the success of our first year, I am proud of how our work has progressed. Our highlights this year have been our work in supporting integrated healthcare initiatives, improving child and adolescent access to mental health services and working with vulnerable groups to understand their health needs.