Annual Report 2015 - 2016
Our Annual Report for the year 2015-16- How your feedback helped us work to improve health and social care services in Greenwich over the past year, and what our key priorities will be for 2016-17..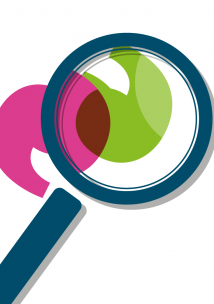 This year we have received 804 commentaries from local people about health and social care services.
639 people and organisations are subscribed to our monthly e-bulletin
Healthwatch Greenwich share the experiences of local people with providers and commissioners through our representation on 20 boards and committees.
We carried out Enter and View visits to 6 local services.
We have produced reports on a variety of topics including dementia, integrated care and GP practices.
We've met hundreds of local people at our community events.