In June 2017, Healthwatch Greenwich used our power of Enter and View to visit Trinity Medical Centre.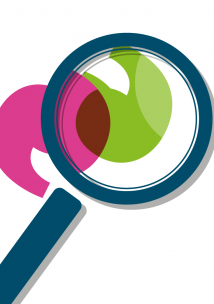 Trinity Medical Centre has recently moved from Burrage Road to Garland Road Health Centre. Garland Road Clinic is in the same building and therefore some facilities are shared. A planned and announced Enter and View visit was agreed to enable Healthwatch Greenwich to gather patients experience and feedback as well as enable the Authorised Representatives to observe the service from a patient perspective. Over all the feedback we received from patients on the new premises was extremely positive.
The practise has 3681 registered patients. Clinical services are provided by three GPs and one practise nurse. Administrative services are provided by five receptionists.
Summary of findings
Premises
Recommendation 1: Trinity Medical Centre signage is needed externally and clearer signage needed internally to indicate where to find the reception desk.
Recommendation 2: Ensure light bulbs are replaced regularly to ensure the waiting area remains well lit.
Recommendation 3: The installation of a notice board in the waiting area, would be beneficial to display information regarding the Trinity Medical Centre but also brighten the up the area.
Appointment booking & punctuality
Recommendation 4: Include information in the surgery about online booking services.
Treatment received by surgery staff
Recommendation 5: Names and photos of staff members could be displayed.
Patient Participation Group (PPG) awareness
Recommendation 6: Poster or flyer available at reception or in the waiting area would be useful.
Overall service satisfaction
Recommendation 7: A comments or complaints box would be good to regularly gather patient feedback.