In June 2017, Healthwatch Greenwich used our power of Enter and View to visit Vanbrugh Group Practice.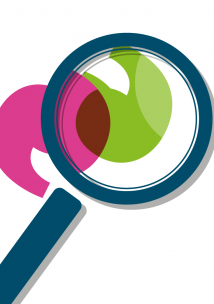 Vanbrugh Group Practice moved from its previous address of Vanbrugh Hill Health Centre, Vanbrugh Hill, London, SE10 9HQ to the new site in The Greenwich Centre. This service was registered at the new address by CQC2 on 28 July 2015 and has yet to be inspected. The overall feedback we received rated this practice as 'Good' to 'Excellent.'
The practise has 13,400 registered patients. Clinical services are provided by eleven GPs, three practice nurses and two healthcare assistants. Administrative services are provided by the practice manager and 14 receptionists. 
Summary of findings
Premises
Recommendation 1: While the floor by reception is getting fixed, there needs to be a sign to warn patients of the potential trip hazard.
Appointment booking and punctuality
Recommendation 2: Online booking is available and information is displayed but when patients register for the online service they should receive more information on how to use it.
Recommendation 3: Show waiting times for appointments in the waiting area or notify patients when the check-in at reception to manage patients expectations.
Medication and prescriptions
Recommendation 5: Information on how to use the online repeat prescription service would be useful to ensure patients are confident to use the system.
Overall service satisfaction 
Recommendation 6: Would be good to introduce a 'you said, we did' display to show the impact of comments left by patients and the work of the PPG.