This report follows up our 2017 report and incorporates the findings of three key pieces of work we've undertaken over the last year.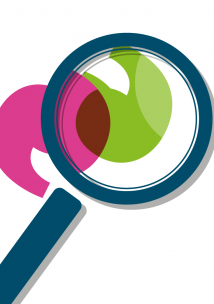 Summary
Over the last year, we undertook three key pieces of work :
Enter and View visits to 13 GP practices across the Borough
 Our GP phone and website audit – we called every practice and branch practice in the Borough to ask about their registration requirements for new patients.
Our online GP survey which attracted more than 220 responses.
In the report we identify:
key challenges people face when trying to register with a new GP practice, especially if they don't have formal ID or proof of address,
difficulties people face when booking appointments
attitudes to online booking system and e-consultations
overall perceptions of GP services in the Borough.
Key Findings
We're pleased to see that most people are happy with their GPs, however, there are several persistent issues that need to be addressed. These include:
There are still several practices in Greenwich that refuse to register patients who don't have access to ID or proof of address.
Getting appointments within a reasonable time frame is still problematic for many people.
The GP Access Hubs are well thought of, but awareness is still too low – GP practice staff are not consistently making patients aware of the service.
Healthwatch Greenwich is now planning to work closely with Greenwich CCG to help address the issues.