Eltham Palace Surgery 2018 report
In January 2016, Healthwatch Greenwich conducted an Enter and View at Eltham Palace Surgery. In August 2018, we used our power of Enter and View to revisit the Surgery.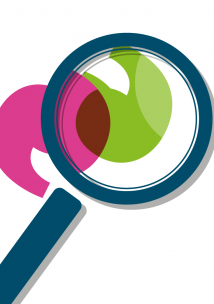 The practice currently has 5100 registered patients. The clinical team includes three partners, two male, one female. The GPs provide a combined total of 18 sessions per week. There are two female practice nurses, one female health care assistant and a community pharmacist. The clinical team is supported by a practice manager and 11 administrators/reception. On the day of our visit we spoke to 5 patients and the practice manager.
On the 12th July 2017 the Care Quality Commission (CQC) carried out an inspection of Eltham Palace Surgery, where they rated the service as Good.
Summary of Findings
During our visit, the Eltham Palace Surgery patients we spoke to were very satisfied with the practice. It is a clean, tidy, purpose built modern building, fully accessible for people with disabilities and mobility restrictions.
Overall the patients rated the service as 'very good'. GPs, nurses and reception staff were described very positively by patients, who felt respected by staff, treated well, and fully involved their own care decisions. There was some negativity from patients about the appointment booking system, and the waiting room is not particularly child friendly.
None of the patients we spoke to were aware of the patient participation group (PPG) or the GP Access Hubs. The GP Access Hub operates from the same venue, so it is possible people use the Hub without always being aware of it.