Healthwatch Greenwich Annual Report 2018-19
Our Annual Report for the year 2018-2019- How your feedback helped us work to improve health and social care services in Greenwich over the past year, and what our key priorities will be for 2020-21.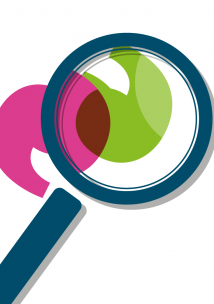 Last year we had over 2000 conversations with Greenwich residents, who told us about their experience of a number of different areas of health and social care. Here are some examples of the changes that you want to see.
Healthcare professionals should have a positive attitude and be empathetic
GP Practices should be more transparent about their registration processes and follow these fairly
Services should provide information so that people can make informed decisions about their care
Make it easier to see a doctor or nurse quickly, especially out of hours or on the weekends