Escalation Report of Issues at Eltham Medical Practice
This escalation report is regarding concerns raised by service users, who have been unable to contact the branch surgery at Eltham Medical Practise by phone.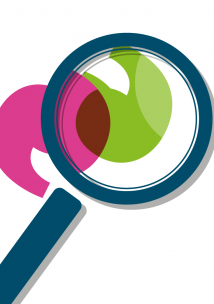 We have been contacted by service users from Eltham Park Surgery (now merged with Eltham Medical Practice) experiencing complete inability to contact the surgery by telephone. Those who can do so have been forced to visit the surgery (Eltham Medical Practice) in person to make an appointment. This has caused considerable distress and a delay in accessing medical attention. Read the report below, as well as the response from Greenwich CCG.