Escalation Report regarding security issues at Charlton Park Care Home
This escalation report is regarding the security issues experienced at Charlon Park Care home by members of Healthwatch Greenwich Enter & View representatives.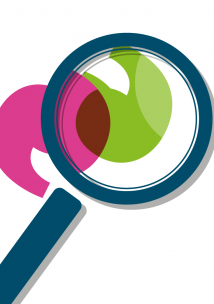 Summary
A member of HWG staff and an approved representative visited Charlton Park Care
Home for an enter and view visit.
On ringing the bell, despite speaker facilities, we were not asked who we were or
the purpose of our visit. The door was simply opened remotely.
On entering the care home no staff were visible or approached us.
Despite waiting for at least 10 minutes, no care home staff appeared or challenged
us. It is worth noting that once through the front door we had access to the entire
ground floor containing a number of residents.
We then went looking for a member of care home staff. We were unchallenged
during this time.
We found an administrative member for staff in a side office and introduced
ourselves. We were told us that no management/deputy/senior staff were in the
building today and she could not confirm if/when any management would be
arriving.