March 2021 Feedback Report
Find out what the public has been telling us about health and social care during March 2021, including the issues people have faced accessing digital services.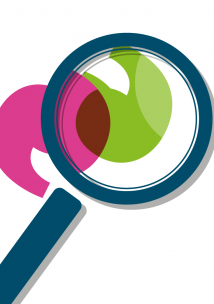 What did we hear this month? 
The feedback concerns the following topics:
COVID-19 vaccination (including a case study about a patient's experience of digital access and getting vaccinated). 
GP services (including barriers and challenges, using digital tools, telephone contact, using hospital services as a substitute for GP access, access to translation and interpreting services, repeat prescriptions, referrals and complaints)
Physiotherapy
Adult social care (including care homes)
Dental care
Mental Health
Where does our evidence come from?
The feedback presented in this report represents 285 responses from the following sources:
Calls and emails to Healthwatch Greenwich from Greenwich residents and service users
Meetings between Healthwatch Greenwich and community representatives or leaders
Meetings between Healthwatch Greenwich and groups of Greenwich service users
Conversations as seen on Twitter and local community Facebook groups
Online reviews of services
A small survey of elderly members of the Chinese Women's Association
No recommendations were made in this report.