Find out what the public has been telling us about health and social care during June 2021, including the issues people have faced accessing GP services.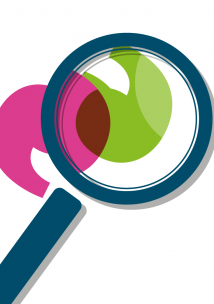 What did we hear this month?
The feedback concerns the following topics:
COVID-19 Vaccination

Vaccination hesitancy
Booking vaccination appointments
General enquiries

Access to GP services

Booking online appointments
Getting face-to-face appointments
Registering for GP services
Safety concerns

Adult social care
Queen Elizabeth Hospital
Physiotherapy
Next Steps
We will follow-up on all concerns or issues raised. We will work with commissioners, providers, and service users to understand both where services are working well and where further development may be needed.
Where does our evidence come from?
The feedback presented in this report represents 290 responses from the following sources:
Calls, emails, website, and face-to-face feedback to Healthwatch Greenwich from Greenwich residents
Meetings between Healthwatch Greenwich and community representatives or leaders
Meetings between Healthwatch Greenwich and groups of Greenwich service users
Conversations as seen on social media from local community and neighbourhood groups
Online reviews of services
No recommendations were made in this report.