Health Inequalities event summary
Recording, presentations and notes from our Health Inequalities event on 25 May 2021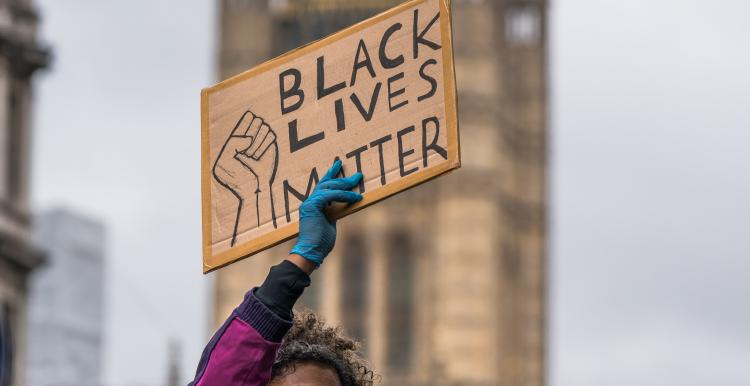 Healthwatch Greenwich organised this health inequalities event one-year on from George Floyd's murder, to explore the impact of the Black Lives Matter movement on health and social care in the Royal Borough of Greenwich.
This was a follow-up event from our Black Lives Matter Listening event held in July 2020. You can see more about the first event here: Black Lives Matter digital listening event summary
Recording of COVID-19 Vaccination: Get Injected, Not Infected
Event presentations
Below you can see the three presentations that were used by our guest speakers during this event. 
If you need these documents in a different format, please contact us: 
info@healthwatchgreenwich.co.uk
020 8301 8340
Notes and Q&A
We are working with our guest speakers to create a comprehensive document with the questions and answers from this event. We are also getting responses to your questions that were not answered during the event. 
In the meantime, you can review the recording of the event, which has been separated into chapters.
Event feedback
We collected feedback from the attendees of the event by launching two quick polls at the end of the Zoom call.
95% of the people who voted felt better informed now about how issues of health inequality affect different people in Royal Greenwich.
88% of the people who voted felt more confident about taking part in the work that is being done by these providers to end health inequality.