Do you have diabetes? Are you interested in helping shape services?
The NHS are working with local organisations and GPs to help improve services and outcomes for people living with diabetes.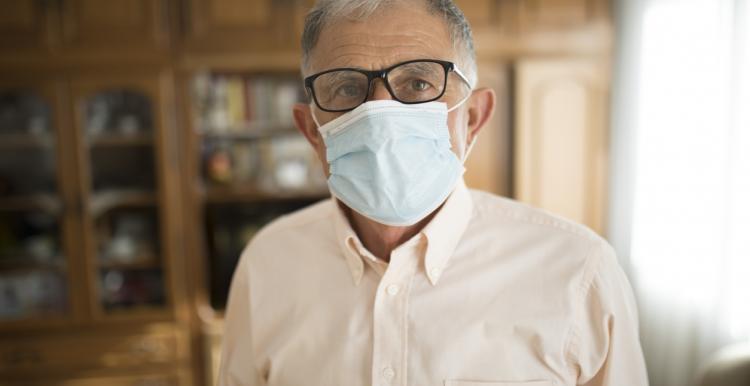 Across south east London, the NHS are committed to ensuring local people have the chance to help shape this work and provide feedback for how services can be improved. 
The south east London Clinical Commissioning Group (CCG) are looking for two people and two deputies living with either type 1 or type 2 diabetes from each of the boroughs in south east London (Bexley, Bromley, Greenwich, Lambeth, Lewisham and Southwark).
The participants will form a south east London wide group of people living with diabetes to work with the programme structures locally and across south east London. Once this group is in place two people with two deputies from the group will be able to sit on the South East London Diabetes and Obesity Delivery Board.
The South East London Diabetes and Obesity Delivery Board will work to develop a vision and model of care for diabetes and obesity services which will improve outcomes, reduce health inequalities, look at prevention and specialist care and how the NHS can best support people to manage their care. The Board seeks to ensure that services for people living with diabetes and/or obesity wrap around the person, are culturally appropriate and bring care as close to home as possible.