December 2021 Feedback Report
Find out what the public has been telling us about health and social care during December 2021.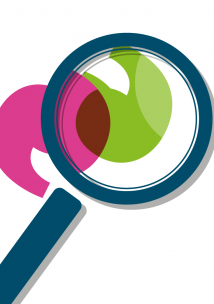 What did we hear this month?
The feedback we collected this month concerns the following topics:
COVID Vaccinations / Boosters

Booking an appointment
Vaccination Centres
Vaccination hesitancy

Primary Care
Lewisham and Greenwich NHS Trust 

Quality of care
Care for older people
Maternity
COVID restrictions

Dentistry
Next Steps
We will follow-up on all concerns or issues raised. We will work with commissioners, providers, and service users to understand both where services are working well and where further development may be needed.
Not long came out of QE. Thank you so much to all the amazing nurses and doctors who looked after me could not have asked for more care - nothing was too much trouble
Charlton football [vaccination centre] is a well-oiled machine. Literally in and out in 5 minutes
I have felt stressed and, at times, completely helpless
Have your say
Do these experiences of health and social care services sound familiar? Or has your experience been completely different? It only takes a minute to tell us about your experience of health and social care. We use your views to raise concerns with the people running NHS and social care services to make care better.
The feedback presented in this report represents 961 responses from the following sources:
Calls and emails to Healthwatch Greenwich from Greenwich residents and service users
Conversations as seen on social media
Online reviews of services
No recommendations were made in this report.